BUSINESS BREAKTHROUGH TEXTBOOK
Business Breakthrough is a new Business textbook designed for the Junior Cycle Business Studies Curriculum Specification.
Business Breakthrough takes a dynamic and real-world approach to exploring the three strands of Personal Finance, Enterprise and Our Economy.
Comprehensively covers all the Learning Outcomes on the specification.
Specific Learning Outcomes indicated at the beginning of each chapter.
Aligned with the Key Skills and ethos of the new Junior Cycle.
Active learning promoted through student self-directed research, pair work and group discussions.
Extensive range of activities encourage business literacy and numeracy.
Case studies at the start of every chapter promote real-world relevance and engage students.
Develops all the skills required for Classroom-Based Assessments 1 and 2.
Designed for mixed ability classes.
Business Careers sections throughout the book stimulate interest in the world of working in business.
End-of-chapter review activities are divided into:
                   Key Terms (students self-assess their understanding and progress)
                   Key Concepts (questions to facilitate revision)
                   Critical Thinking Skills (higher order questions)
A comprehensive Student Revision and Resources Workbook, online digital resources and a Teacher Resource Book are also available with this textbook.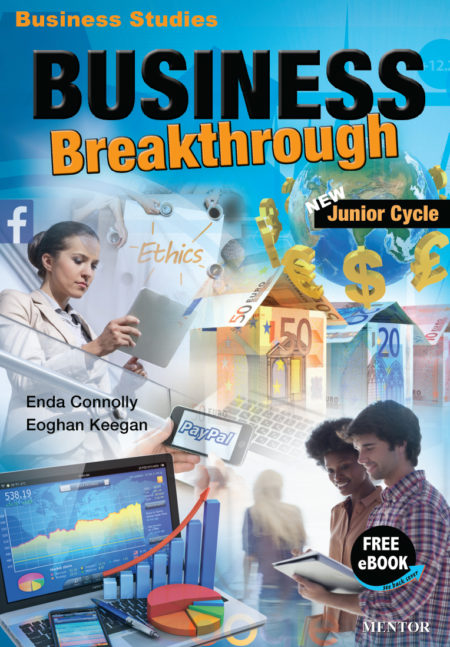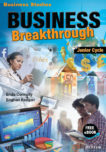 Other Titles You May Be Interested In