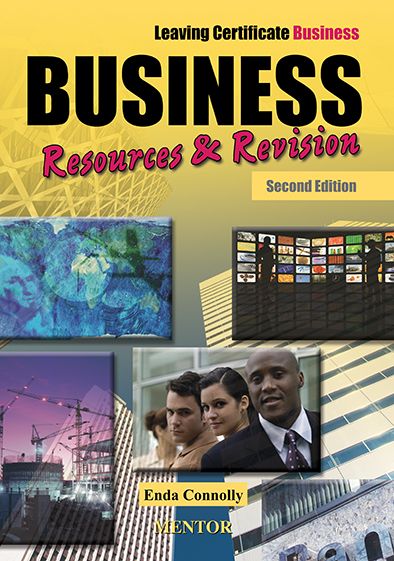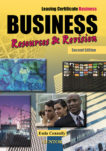 Business Resources & Revision 2nd Edition
Shop price
Business Resources & Revision
A Resources and Revision book for Leaving Certificate students at OL and HL.
Exam-style Matching Definition and Open-ended Short Questions organised according to syllabus topic.
Revision Case Studies for every syllabus topic and for every syllabus unit.
Covers all the latest syllabus changes introduced by the Department of Education and Skills as well as changes to key organisations such as the replacement of the Labour Relations Commission with the Workplace Relations Commission.
You may also be interested in