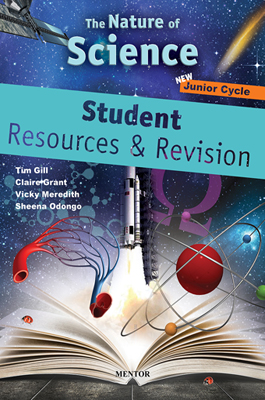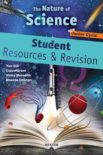 The Nature of Science 1st Edition Student Resources & Revision Book
Shop price
Out of stock
The Nature of Science Student Resources & Revision contains a  variety of resources and activities on key topics from the JC Science Specification.
Each chapter has 3 levels of questions:
Review Questions – address basic information
Knowledge & Understanding Questions – more difficult concepts
Analyse & Interpret Questions –  graphs & data analysis
The Student Resources & Revision Book also contains extra case studies (not in The Nature of Science textbook). These case studies appear frequently, allowing students to develop scientific literacy and numeracy.
To learn more about this package and if it is the right fit for your class / student / child, please click Find Out More.
You may also be interested in