The Nature of Science 2nd Ed. Textbook and Student Workbook (2-Pack)
THE NATURE OF SCIENCE 2nd Edition TEXTBOOK 
The Nature of Science 2nd Edition is a new Junior Cycle Science textbook and student workbook package designed for the JC Science Specification.
This new 2nd Edition package contains:
A new and comprehensive Student Workbook allowing students to enhance their understanding of the relevant topics and to develop key scientific skills.
The all-important Exam-Style Questions at the end of each chapter of the textbook and in each chapter of the workbook, allowing students to practise answering the type of questions they will find on the JC exam paper.
Clear CBA Guidelines are provided in a dedicated chapter and suggested starting ideas for the CBA1: and CBA2:

 

appear throughout the textbook.
Clear presentation and layout of content to ensure comprehensive and efficient coverage of examinable topics.
Extensive range of activities including Investigations , Activities

 

and Research this

 

tasks to develop students' scientific thinking, literacy and numeracy.
All Learning Outcomes of the JC Science Specification with specific Learning Outcomes indicated at the beginning of each chapter (Nature of Science Learning Outcomes are addressed throughout the textbook).
End-of-chapter assessment includes:
Chapter Summary: Revising key points of chapter
Knowledge questions: Fill-in-the-blank exercises
Understanding questions: More in-depth questions testing students' comprehension
Thinking questions: Analytical questions asking students to apply their understanding.
Exam-Style Questions: Original questions written in the exam style to familiarise students with the type of question found on the JC Science exam paper.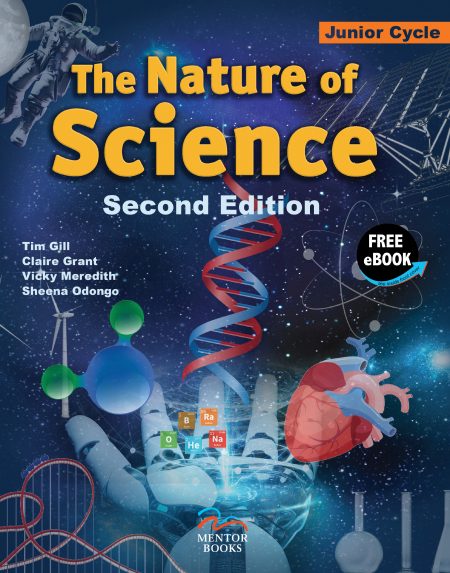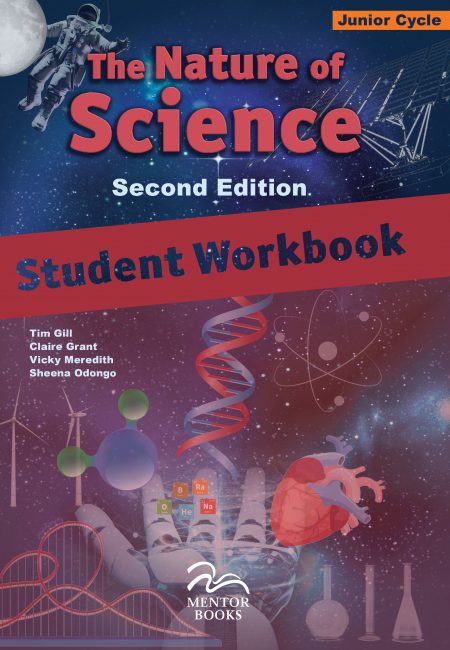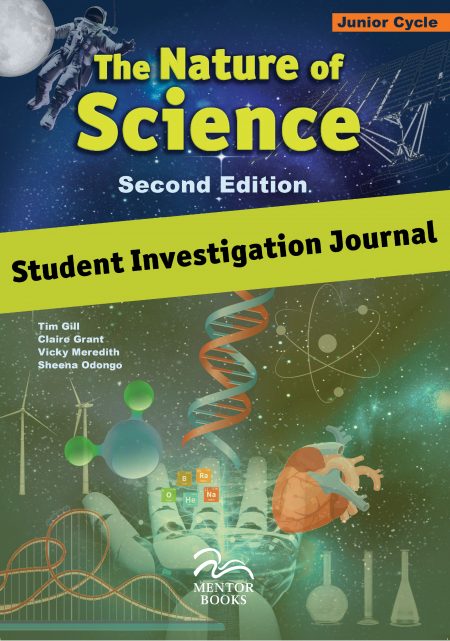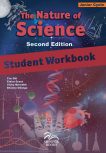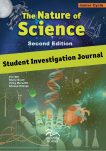 Other Titles You May Be Interested In