The Human Environment 3rd Ed.
HUMAN ENVIRONMENT 3rd edition 
Covers all syllabus requirements
– the dynamics of population
– the dynamics of settlement
Suitable for Higher Level and Ordinary Level students
Content revised and restructured to reflect exam focus
Key words/concepts highlighted throughout the book with a helpful Key Words checklist at the end of each chapter for self-directed learning
Contains the updated edition of the OSI's 1:50,000 maps as used in the Leaving Certificate Exam.
Chapter Revision Questions provided after each chapter, as well as official Leaving Certificate Higher Level and Ordinary Level Exam questions.
Use of updated Irish and international case studies reflecting the changed economic and social environment in Ireland and the world.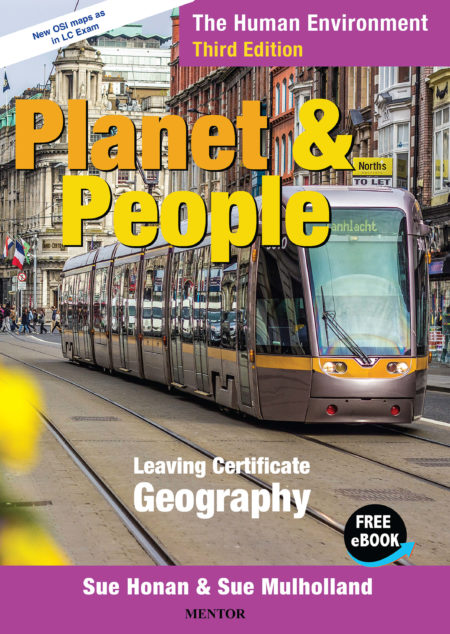 Other Titles You May Be Interested In