EXAM READY SCIENCE TEXTBOOK
Focused exam preparation for the Junior Cycle Science.
Final Assessment Exam.
This book provides a complete and concise revision of the examinable aspects of the Junior Cycle Science Course.
Clear, concise revision of examinable topics.
Divided into five sections: Scientific Investigations, Biology, Chemistry, Physics and Earth & Space.
Includes official exam questions taken from: the SEC 2019 Exam Paper, the SEC 2018 Sample Exam Paper and NCCA Sample Questions.
Digital Resources include solutions (teacher access only) to speed up correction of homework / class tests.
Clear diagrams and graphs to help students practice their own versions for the exam.
Additional section on Technology and Society in relation to Biology, Chemistry, Physics and Earth & Space.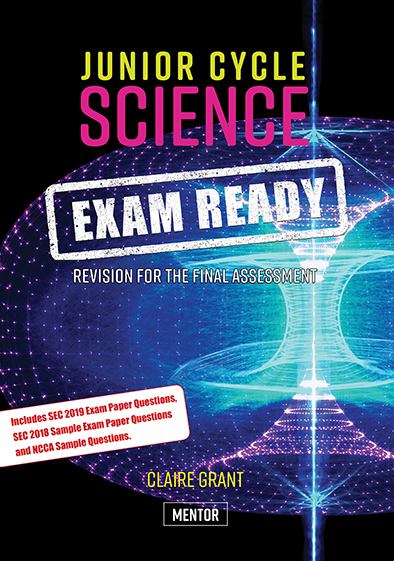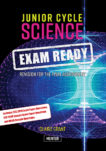 Textbook solutions (for teachers)
Textbook solutions for teachers only. Solutions to 2019 Exam Paper.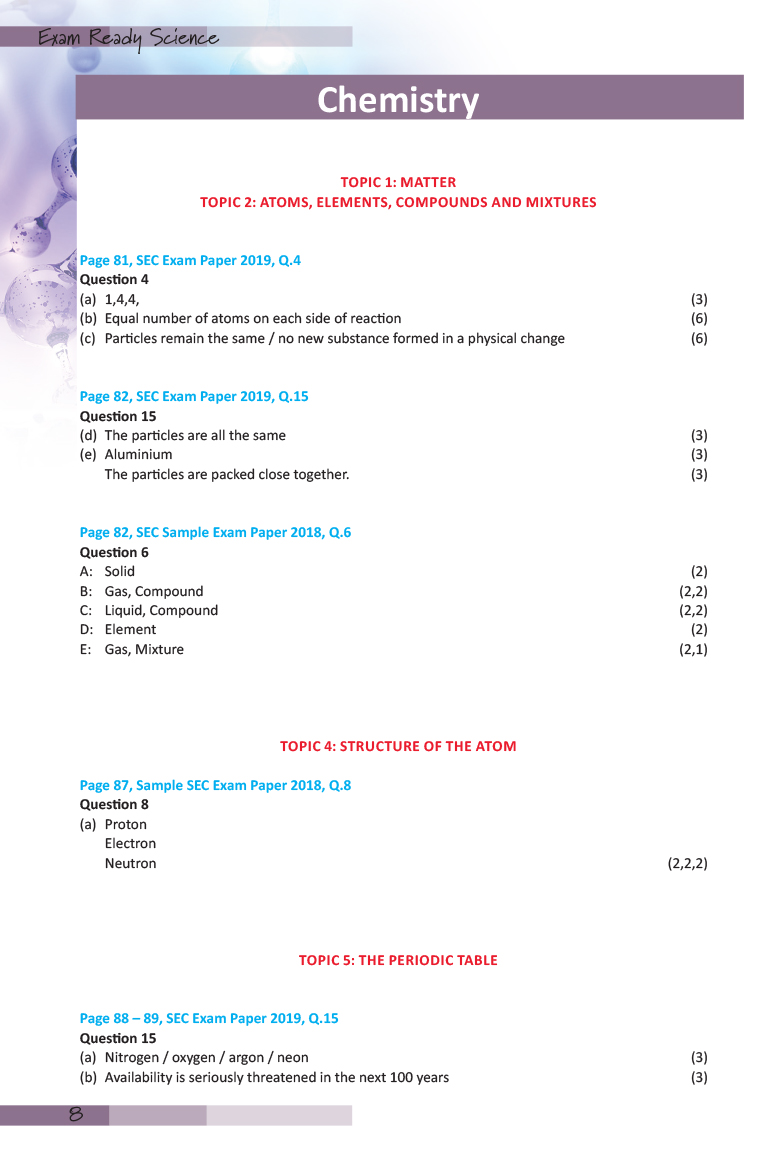 Other Titles You May Be Interested In