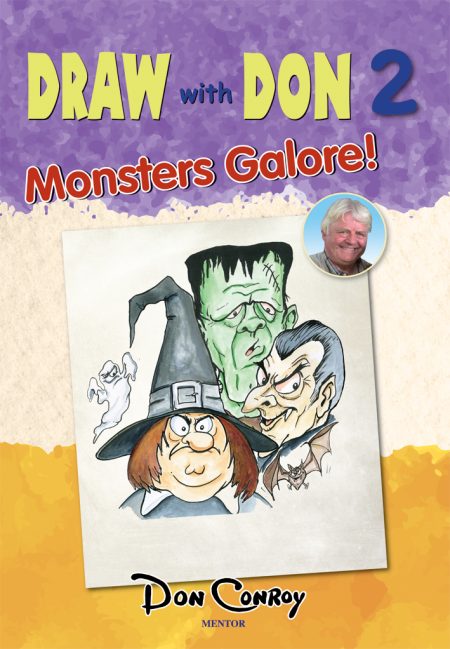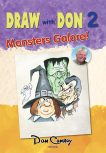 Draw with Don 2 – Monsters Galore!
Shop price
Well-known artist, writer, naturalist and TV personality Don Conroy invites you to share his love of cartoon drawing in this easy-to-learn instruction book.
Don's clearly-explained drawing techniques show you how to draw fun cartoons of spooky characters. You are provided with simple guidelines on how to get started, followed by step-by-step demonstrations for each character.
You may also be interested in