Educational Books
Success has been built on a policy of developing modern educational books, designed to make the role of teaching various subjects more interesting, colourful and interactive.
Great emphasis is placed on presenting information in a user-friendly manner and using clear, concise and simple language. Colourful design and attractive layout are essential components of Mentor textbooks. Exam preparation is a key element of our educational books and resources.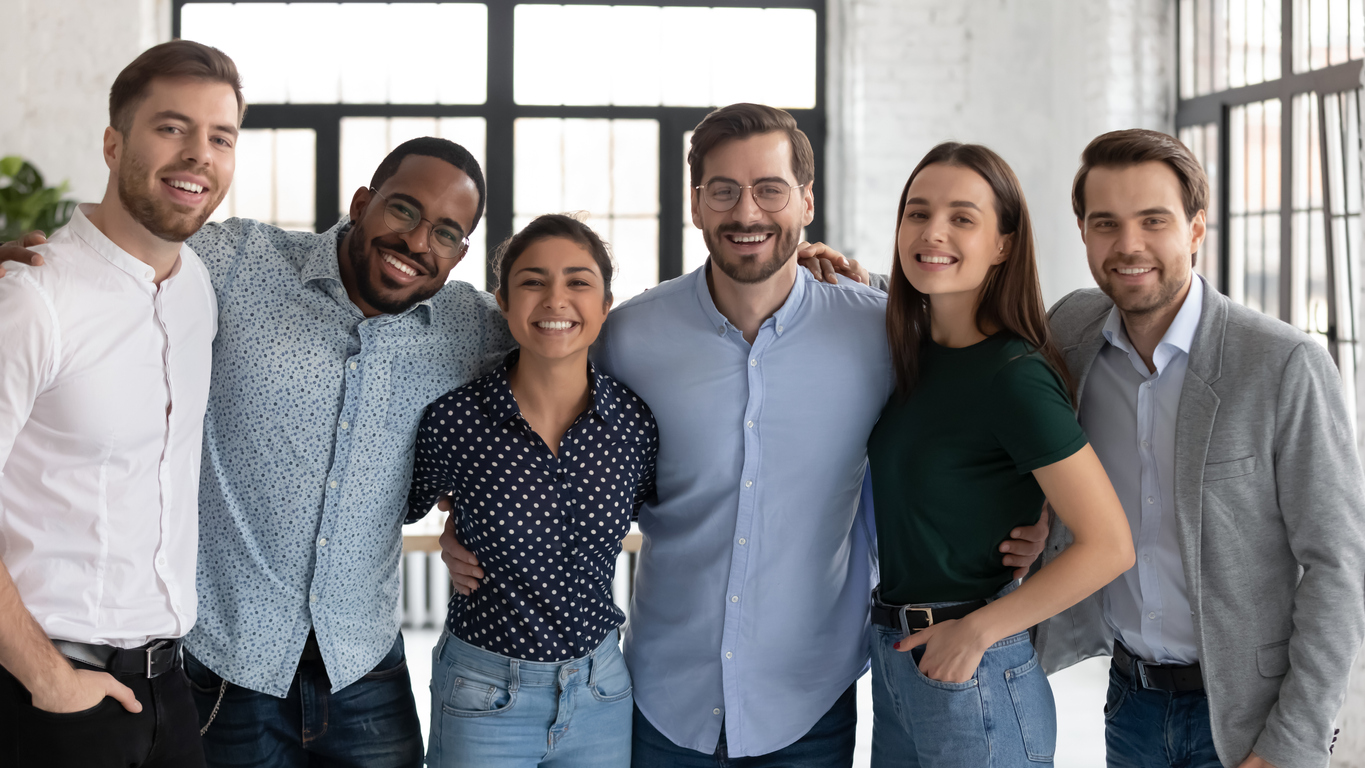 Mentor Staff
Our staff are happy to respond to any queries you may have about our educational or general titles. 
Front Office staff: Fiona, Edel, Olive and Kevin.
Sales Representatives: Peter Burke, Conor McNamara, Gerard McCarthy and Denis MacCarthy.